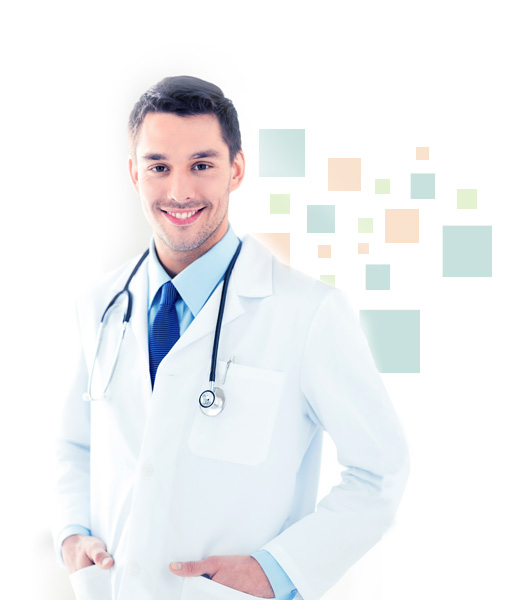 Cutting edge technology and equipment 
Plush massage chairs
Free Wifi and Individual TVs
Most insurances accepted
Collaboration with multiple transplant programs
It's the Little Things That Make a Big Difference
Genesis Renal Care offers a premier standard of care with the goal of higher clinical outcomes. Our attention to detail in providing total comfort elevates the Genesis experience.
What People Say
Our Testimonials
---
"Genesis really goes the extra mile; their staff is caring and is there when you need them. It was the little things like a warm blanket when I needed it and a cup of ice chips that the nurse brought without being asked, that makes dialysis that much easier."
---
Kerry H.
"I found that the new facility lived up to its reputation, being exceptionally clean and fresh. The decor is nice, and the chairs are plush and comfortable with massage options that actually worked! Genesis is definitely cleaner than any other dialysis center I've been to."
---
Harold Feders
"Love the great wheelchair accessibility of the sliding doors and flat surface in front of the parking lot. Lots of attendants and nurses to help you get around and a very clean, well-kept place."
---
Mason F.